Here we can keep you informed of some of the products that are coming out soon or have just arrived in shop.
Then again it could just be some cool stuff to look at so scroll down
Remington 7615 and 7600 Tri Rail – forestock pump
$295
These will fit either of the .223 or .308 models , 7600 user please note that the original screw is smaller than the one provided with the 7615.
If you own a 7600 you will need an aftermarket QD swivel kit which provides the larger bolt.
(see comparison pictures below – the top one is the 7600 the larger and longer 7615 bolt is below it)
This picture is of a Remington 7615 Tactical project gun we made for a customer a few years ago now , which shows the tri rail forestock being used with some
guard covers , you can also attach lasers , torches , bipods , vertical grips etc.
Choate Tactical Stock for the Howa 1500 and Weatherby Vanguard Range
$430!!
Only in Short Action at this point and only Right Handed.
A limited number of these have come into Australia at this stage and we hope they will become a regular item.
The Choate Tactical stock came out 12 months ago for the Savage & Remington 700 short and long actions and has proven to be both affordable
and a top performer – with an aluminium bedding block and strap that continues fwd thru the base of the forestock for extra rigidity.
Stocks are made to fit floorplate models – that means you can fit aftermarket magazine kits etc to them.
The Ruger Gunsite – pre order yours today
$1100
featuring
m14 style iron sights
308 caliber only with a 10 rnd mag and barrel length of 18 inches – believe all the Australian models will be stainless
Detachable Magazine system ( 5 and 10 round mags will be available – use AI style mags)
mini 14 style push forward mag release
grey laminate stock
forward mounted picatinny rail to take long eye relief style scopes and red dots etc
spacer designed recoil pad for some adjustability of length
weight is around the 7lb mark making this a very useful small rifle , suitable for most Australian game.
will certainly make an ideal pig buster !!
note our ausy model will not have the flash suppressor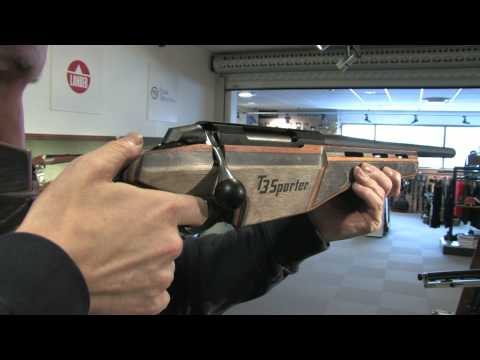 Savage Model 10 Batsk .308 only
$2930
Full Aluminium chassis with AccuStock 3D bedding system
Fully adjustablebutt stock with check piece and length of pull , drop etc,
Savage Accu-trigger, oversized bolt handle and pistol grip.
Heavy free floated 24″ fluted 1:10 twist barrel with muzzle brake,
Picatinny rail system also has two side mountsand extended front mount for night optics , red dots torches etc,
comes with 1 x 10 shot detachable Mag system (Uses Accuracy International magazines),
Front accessory Rail for bipod or other device adjustability.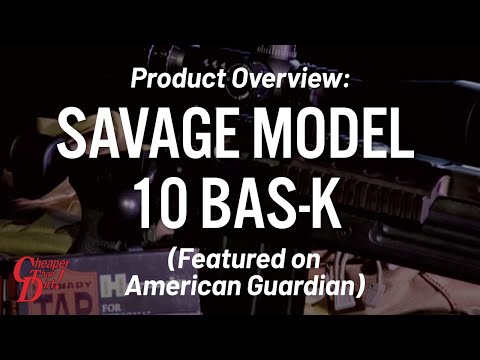 There is also a model in Savage Bas 338 Lap for those that want to play a little further a field.
more to come