Rem 700 308 in the XLR Evolution Stock
Shown here is the base XLR Evolution stock , with the detachable magazine system and a tactical buttstock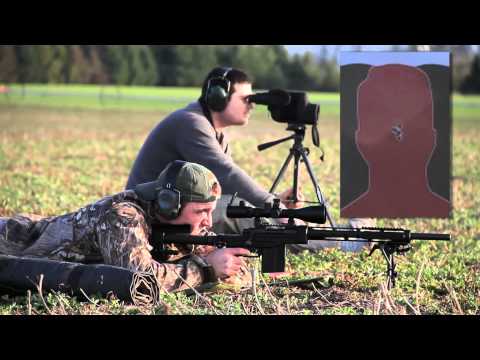 The Evolution Stocks are available for both right and left handed shooters
ans so far inlets have been made for the following rifles.
Remington 700 SA
Remington 700 LA
Savage SA (centerfeed, staggerfeed, FCP-k)
Savage LA
FN SPR
Badger m 2008
T/C Venture
Lawton 7000
Sako Quad
Kimber 8400 SA
Tikka T3
more to come we are told !
They also make a Evolution HD Chassis which is for some of the serious toys and bigger units
inlets include.
Stiller Tac 338
Stiller Tac 408
Lawton 8500
Lawton 8000
Surgeon XL
Badger m2008 L
Nesika model K
Barnard p-chey
Sako TRG-42